Back to Events
Virtual Customer Connect 2020
23rd and 24th June 2020
We all miss getting together these days and we here at Ascender miss catching up with you! In lieu of meeting up in person we are hosting a virtual customer connect in June to help bring us a little bit closer in spite of current circumstances, forge new connections, and provide you with some inspiration and energy.
Please put some time aside to attend the virtual Ascender Customer Connect taking place on June 23rd and 24th, 2020.
This year, we are on a mission to Elevate, Inspire and Succeed together. Other than Ascender's experts, we are proud to introduce our keynote speakers who will share ideas and insights from their respective fields of expertise:
• Sam Neo: CEO & Co-founder (of People Mentality Inc, and Stories of Asia)
• Tricia Grant: Co-founder (of Tricia Grant), Facilitator and Keynote speaker
• Dr. Bailey Bosch: Work/Life Strategist Founder and CEO at Remotestar Consulting
The first 100 customers who register and join us on 23 and 24 June 2020 will receive GRABFOOD vouchers worth SGD 20 (PHP 715 / MYR 60 / IDR 190,000 / HKD 100) as a token of appreciation.
This is a session not to be missed. Be sure to register and join us!
Click on the button below to email your expression of interest.
Timing*
23 June 2020
24 June 2020
1000-1100

Opening + Ascender Resilience Story


By: Inna Wahlberg
The Compelling Business Case for Driving Employee Engagement
By: Inna Wahlberg & Donovan Low
1115-1215
Mindful leadership
By: Tricia Grant
Resilience and Mental Readiness(Panel)
By: Dr. Bailey Bosch
1515-1615
Supporting Mental Health in Asia: HR's Perspective​
By: Leonie McTaggart
Employee Experience: Redefined
By: Sam Neo
*The timings above are based on GMT+8/UTC +8 timezone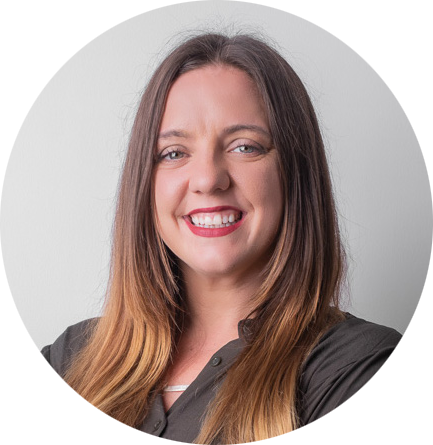 Tricia Grant
Tricia Grant is a certified Emotional Intelligence Facilitator, Keynote Speaker, Consultant, and a lover of business (think warm heart with flip-flops meets P&L and strategy). She uses her life experience, high energy, and coaching/training techniques to help you & your team develop. It can be hard to get started on accomplishing something or making changes in your work environment, and there is nothing like having a professional in Emotional Intelligence to get you there with clarity.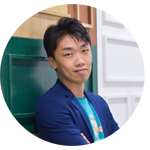 Sam Neo
Sam is an HR professional with accelerated experience in market-leading companies such as Keppel Corporation and Changi Airport Group. His burning passion for HR has seen him take on a diverse range of roles in areas of Employer Branding, Talent Management, Business Partnership, Corporate Social Responsibility, Talent Acquisition and Employee Engagement among others. He is currently a founder of 2 start-ups, first being People Mentality Inc, one of APAC's top 10 HR and Employer Branding consultancy firm that helps organizations become an Employer of Choice while his recent venture, Stories of Asia, a story-tech platform that was set up to empower the Asian community with a voice through storytelling.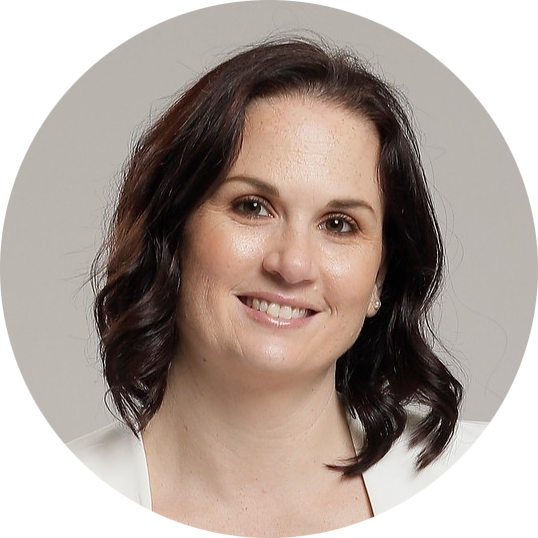 Dr. Bailey Bosch
Dr. Bailey Bosch is a psychologist and work life strategist. She specialises in working with individuals to control their fear, worry and guilt around being a working parent. She helps clients to find more joy in their children and peace in their homes whilst maintaining the careers they have worked so hard to build. She has a particular interest in flexible and remote working solutions. Bailey is also Mum to 5 young children so understands first hand the challenges working parents face.
Terms and Conditions : The Grab vouchers are valid for Ascender customers only. Grab Voucher is only valid for GrabFood purchases based on the customer residing country. The Grab voucher is not valid for use in conjunction with other Grab promotions and offers. Grab vouchers will only be given to customers that attended the sessions on both days. Grab Vouchers will be issued to attendees post-event within 7 working days. Grab Vouchers are only available for the first 100 customers that register for the session. The value of each Grab voucher is at SGD $20 and is only entitled to 1 customer, per registration. The value of the Grab voucher (SGD $20) might differ depending on the currency fluctuation and date of purchase by Ascender. Ascender reserves all rights to substitute the Grab voucher with another prize of equal or greater value if the voucher is not available for any reason as determined by the Ascender in its sole discretion. Ascender reserves all rights to cancel any vouchers if any of the above are not adhere to.