Back to Resources
Thank You Payroll Specialists!
The past months have been a challenge to countries across the world as we face an economic crisis brought by the COVID-19 pandemic. Through it all, payroll specialists have played an essential role in helping ease worries by moving quickly in rolling out government support to people across the Asia Pacific, while ensuring they get paid accurately and on time.
As the Prime Minster says, "We don't often talk about our payroll specialist except on an occasional pay day. But you have been a vital cog in our efforts over recent months and the Government, in particular, has asked a lot of you." He acknowledges that payroll teams have been "Burning the midnight oil because families depend on it. You were their link. You were where they would draw confidence from."
While this message is from the Australian Prime Minster and directed at Australian Payroll Specialists, the message is global in its nature. With this, Ascender want to say…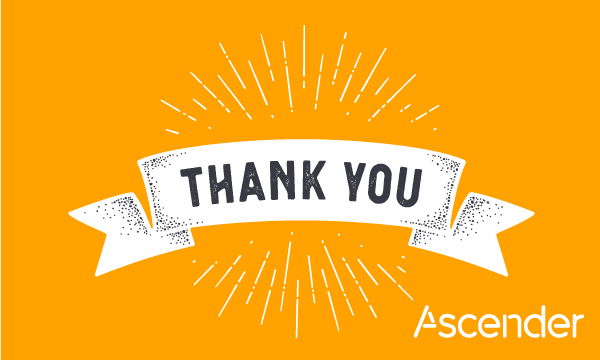 to all Payroll Specialists around the globe! 
We recognise the people behind every pay, and we thank you for being our starting point to prosperity and security.
We also would like to give a shout out to our Friends at The Association of Payroll Specialists (TAPS) for their tremendous support in helping Payroll members navigate through this crisis. Keep up-to-date with Australia's unique payroll environment by being a part of this supported community through The Association for Payroll Specialists (TAPS).