Back to Resources
Regional Australia Bank – case study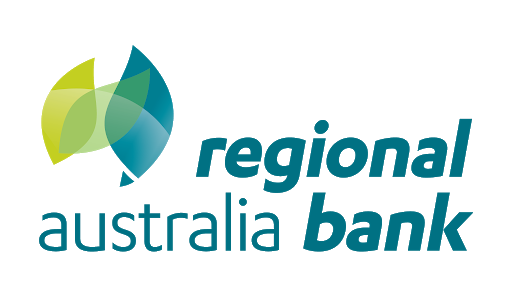 Regional Australia Bank creates a seamless employee lifecycle experience
Regional Australia Bank (RAB) is a financial institution committed to helping regional Australians achieve their lifestyle goals. With roots in regional New South Wales, RAB gives value to their customers by creating personalised financial solutions, providing a new standard of banking that recognises their unique circumstances. These customer relationships are the core of RAB's ethos, championing prosperity while delivering social and environmental returns to their communities.
RAB has over 29 locations throughout regional NSW, employing about 250 staff whose values of integrity, respect and fairness guide all their business dealings.
Ascender interviewed Michelle Hyde, Senior Manager for Human Resources at Regional Australia Bank to find out how she took RAB's manual HR processes online and the improvements they've experienced in the last 5 years being with Ascender.
Fill out the form below to download the full case study!