Back to Resources
Recruitment Process Checklist
The recruitment process made easy!
Define, attract and select the right candidate for your new position.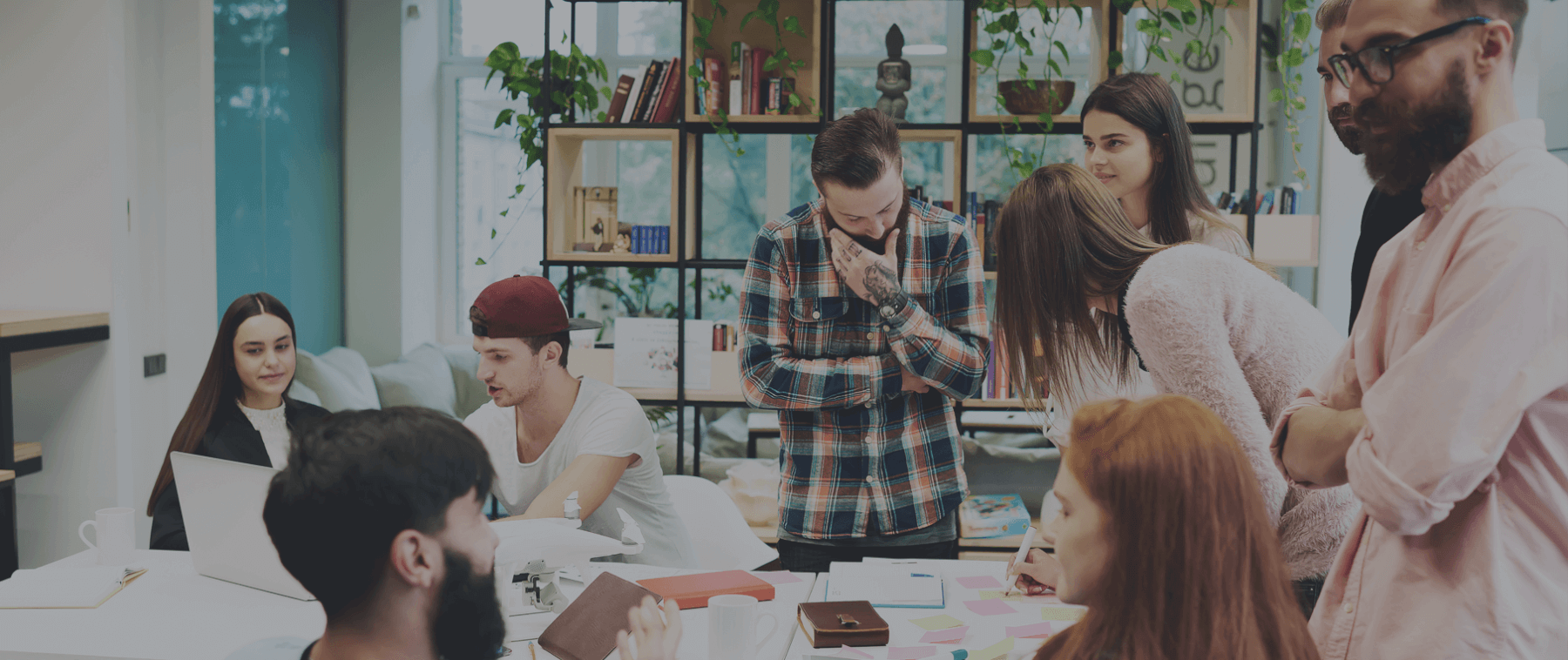 If you're recruiting new talent, it can be stressful to keep up with where you are and what you have to do within the recruitment process. Download this easy-to-use checklist to keep you organised and on track!
This checklist will provide:
What you need to do before advertising the position
A rundown of the selection process
Keep you organised and on track
You can use it as many times as you need!
Enter your details below to download this interactive checklist for when you next have to recruit new talent