Back to Resources
Proterra Investment Partners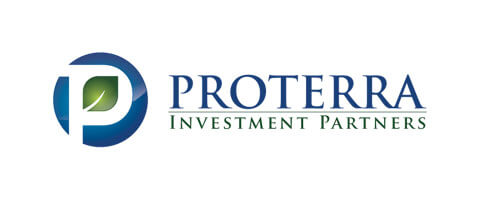 Growing a global business with support from payroll services
Prosperity can mean a lot of things for different people, and for Proterra Investment Partners, it's all about empowering the natural resource sectors through investments. Proterra launched itself as a standalone private equity fund manager on 1st January 2016. Previously known as Black River Asset Management under Cargill Inc, Proterra maintains its relationship with its former parent company through their investments in agriculture, food, and metals and mining.
Proterra currently operates in Minneapolis, London, Mumbai, Singapore, Shanghai, and Sydney, with their newest office opening in Brazil.
Upon divestment from Cargill, Proterra chose to keep their ongoing relationship with Ascender than move to another payroll company. "We want to maintain the relationships for minimum disruption," Nannette Kordus, Proterra's Managing Director for Global Human Resources, shares.
Ascender is currently providing fully managed payroll and leave management for Proterra using the Ascender PeoplePay platform. Leave management is also part of the solution, and is now transitioning from self-service to fully-managed in order to cover the process more holistically.
While the process of divesting from a company to stand on your own is a complicated one, Proterra is assured of the stability that Ascender provides for their Singapore team.
Nannette has been very pleased with the services; particularly with the outsource team handling their payroll: "My experience with Ascender payroll is [with] Irma. She is fantastic and it's probably due to her and the services she provides that I remain strong and connected with Ascender. She's very responsive, and everything I receive from her is timely and accurate. Her service is superior."
Ascender is looking forward to keeping the relationship with Proterra strong as they look at other services that Ascender can provide for their HR needs.