Back to Resources
Performance Appraisals without regular one on ones are just appraisals
Improve your performance management and employee performance with SMART Goals, Strategic Alignment and One on Ones!

‍Research shows that 36% of CFO's believe performance reviews are not necessary. The below techniques, Implemented correctly will prove why they are!
‍
S.M.A.R.T Goals
Set effective objectives for individuals.  As an example "I want to decrease operational budget spend by 10% by June 30 and maintain ISO standards."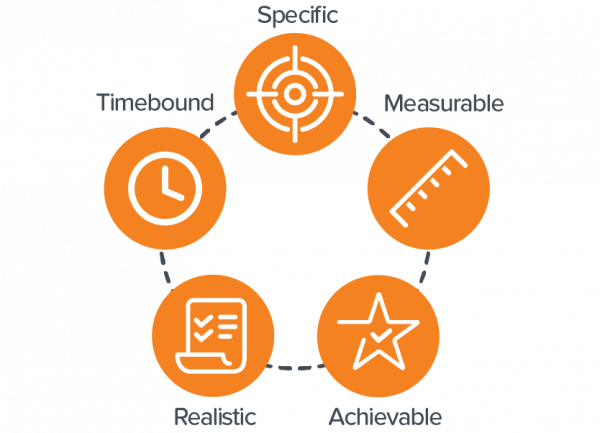 ‍
Strategic Alignment
Set individual objectives to be aligned to corporate strategy.
‍‍
Structured one on ones
Structuring these sessions to address each objective, we can identify areas for improvement now, and not have to wait for the 6 or 12-month review.
Increase in alignment via one on ones.

‍