Back to Resources
One on One Performance Catch Ups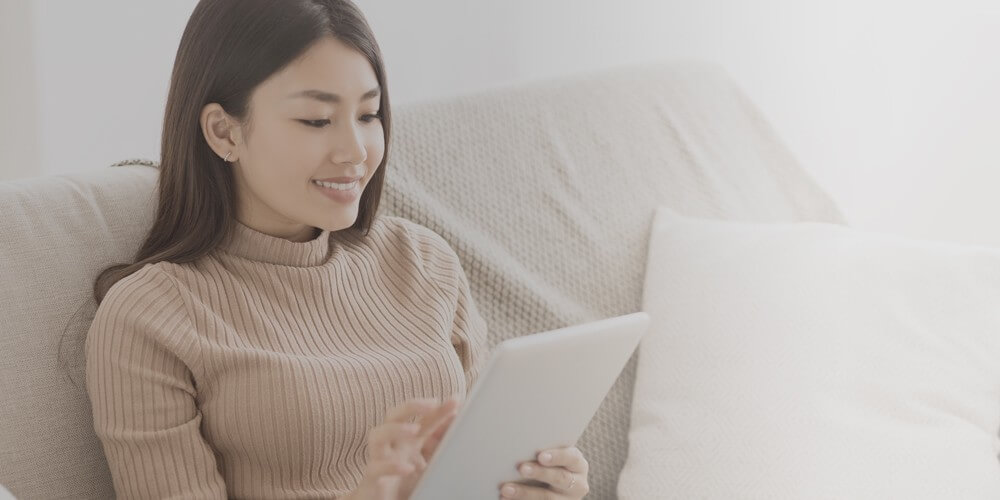 Productivity, Engagement & Motivation is a must when Managing Remotely
"Successful coaches review performance after each game; successful managers review performance at least monthly."
Join us for one of our most popular webinars, but with a twist. Not only do we discuss how to start moving your organisation to regular one on ones, but how you can do this seamlessly when your employees and managers are working remotely.
View the webinar to find out…
What the benefits of One on One Performance Catch ups are for you, your team and organisation as a whole,
How to conduct successful Performance Catch ups & get your Managers to do them,
Correct objectives that are off track before it's too late,
Enhance manager & employee communication,
Discover competency gaps and how to upskill your employees
AND see tangible business outcomes as a result!
View this webinar to make sure you engage and motivate those employees who are most valuable to you!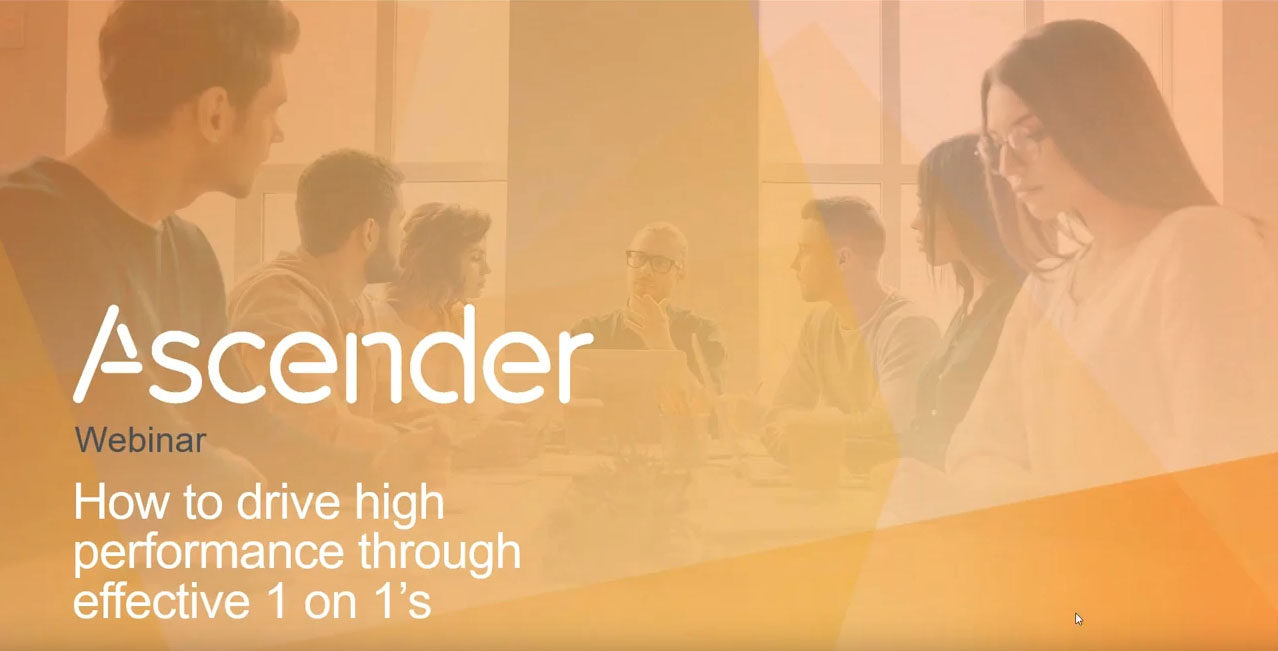 Fill out the form to access the recording: