Back to Resources
The Hidden Costs of Doing Nothing
Discover how to reduce your recruiting, onboarding, performance management costs for your organisation whilst increasing engagement and productivity.
In this webinar we'll explore the major hidden costs that are affecting your organisation.
The numbers and calculations don't lie, there are often hidden costs of poor productivity, onboarding, recruiting, learning and more when it comes to your human capital. You can actually quantify these processes and create actionable strategies to combat this costly issue. 
But how can you actually identify the problems, calculate how much it's costing your organisation and how you can rectify the issue.
What you'll discover:
Why people are your most valuable asset.
How to be more cost effective when it comes to HIRING.
Stop losing money from POOR MANAGEMENT.
How to invest now for FUTURE GROWTH
Case Studies: What companies have lessened their recruitment, onboarding and performance management costs.
Watch the recording to decrease your employee costs and sky rocket your engagement.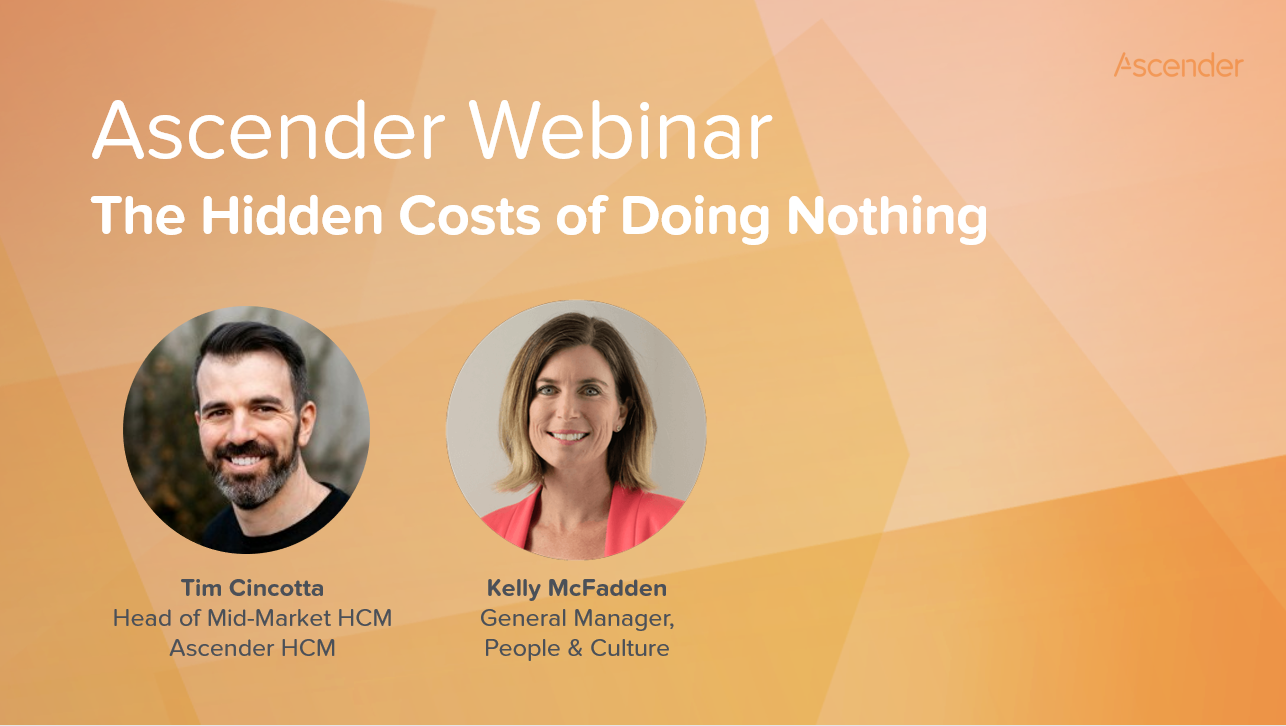 Fill out the form to access the recording: