Back to Resources
Mentor Graphics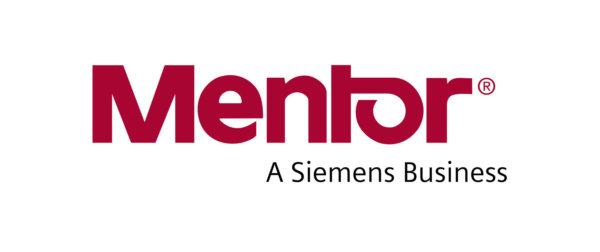 Outsourcing Payroll to the Experts to Simplify the Complexity of Operating a Worldwide Business
Mentor Graphics, a Siemens Business, enables companies to develop electronic products efficiently and cost-effectively. Founded in 1981, and headquartered in the Oregon, USA, they have a presence across 80 sites worldwide, providing top-of-the-line technology solutions to help their customers conquer design challenges in an increasingly complex world of board and chip design.
Ascender's vision is to enable prosperity across the Asia Pacific is a big task for an organisation that isn't quite that big yet. Luckily, Ascender knows that providing payroll services globally isn't a task that one organisation takes – it takes key partnerships to extend the reach further across the world.
Partnering with HLB Ijaz Tabussum & Company, an accounting firm based in Pakistan, Ascender was able to provide payroll services for the 135 employees of Mentor Graphics (Pakistan) Development Pvt. Partners since 2012. HLB Consulting uses the Ascender PeoplePay payroll system to process Mentor Graphics' monthly payroll.
Payroll outsourcing is a cost-efficient solution for Mentor Graphics, and the combined expertise of Ascender and HLB consulting has provided their HR with the convenience that they need so they would be able to focus on providing technology solutions to their customers. The Ascender PeoplePay platform has provided for a more user-friendly method of input for reports, as well as a better-designed report for easier analysis. On top of the platform, Ascender also provides top-notch support through the in-country partner managers with strong accountability, ingenuity, constant communication, and compliance. This close relationship with Ascender has supported HLB in being an enabler of prosperity for Mentor Graphics, so they can help "…address the challenges for the next-generation design."
"The Ascender Pay Asia platform has provided for a more user-friendly method of input for reports, as well as a better-designed report for easier analysis. Ascender also provides top-notch support through the in-country partner managers with strong accountability, ingenuity, constant communication, and compliance."