Back to Resources
How you can influence employee behaviour with evidence-based HR
While many HR professionals enjoy interacting with diverse people across an organisation it can also cause frustration. Certain actions by employers can instil certain behaviours in their employees. Sometimes these actions (unknowingly) contribute to instilling the wrong behaviours, which is where evidence-based HR comes in. There are ways that HR leaders can encourage employees, based on ongoing data analysis, to make better decisions for themselves utilising 'choice architecture' in their communications.
As one issue in a previous Deloitte review states: rather than following tradition, accepting authorities' prescriptions, or adhering to industry benchmarks, HR leaders can use A/B testing and data analysis to design and evaluate programs and processes.
Human understanding: The missing link
People management is often based on the idea that understanding people is an innate skill. While interpersonal skills are critical for managers, there is a wealth of science about what makes people tick, and how to best engage them.
Developing HR initiatives that encourage your team to respond positively and make better decisions at work can, and should, be supported by evidence about human behaviour, rather than just instinct.
Behind every digital tool is a human being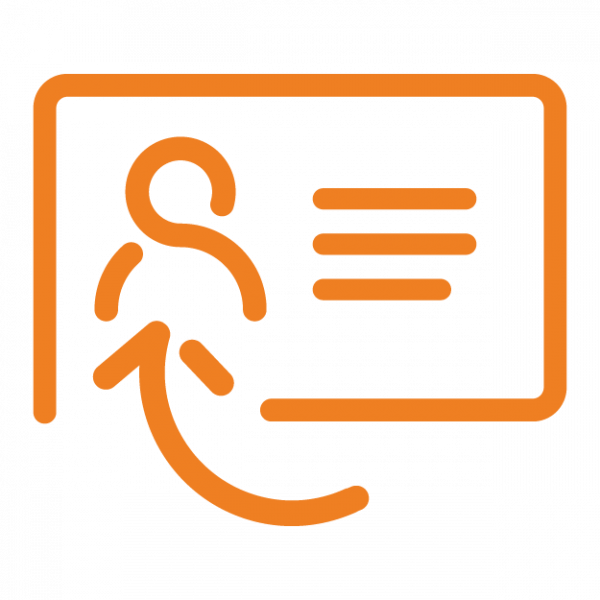 Most organisations are embracing digital tools to streamline work processes, so that information is readily available and manual processes become automated. But who chooses, implements and uses these tools? Human beings.
So in theory, technology reduces error, improves productivity and gives individuals and teams more time to solve complex, nuanced problems. Yet many companies now realise their people are under stress due to the hyper-connectivity that technology enables, resulting in a feeling of being overwhelmed rather than free to think.
Principal and founder of Bersin by Deloitte, Josh Bersin, points out how behavioural economics has a huge impact on decision-making. Behavioural Economics introduces the idea of a "choice architecture" – a constrained set of choices that encourage us to do the right thing without being formally told what to do. This can be used by HR to great effect.
"We work in an "always-on," 24×7 environment today – with technology, data, and information flooding our lives like never before. As a result, we have less time to think, less time to process, and we have to make decisions faster. We need fewer choices, better nudges, and more recommendations to make work easier."
– Josh Bersin
What does behavioural economics mean for HR?
The idea of nudging your employees into making the best decisions using well-researched insights is covered in a recent issue of the Deloitte Review. The article points to three key behavioural economics themes: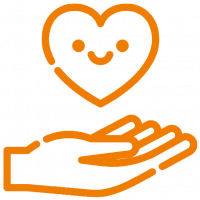 Humans rely on stories, not statistics to make decisions
Using 'choice architecture' mindfully, you can influence people to adopt preferred behaviours, and;
Leveraging intrinsic motivation can be more powerful than traditional reward-based incentives
Celebrated author and behavioural economist Dan Ariely discusses how we are less in control of our decisions than we think. Often we go with default options because making a decision feels too difficult and complex. Ariely then argues that social science research has shown that the design of forms, as well as the way systems are organised, shape people's choices and their capacity to focus.
Using evidence-based HR makes business sense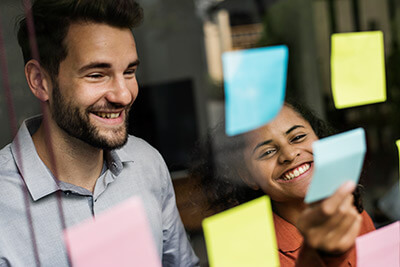 Behavioural science helps HR leaders create a workplace where employees can more efficiently meet business objectives.
By using evidence-based HR you can strategically design interactions between your business and your employees where only relevant information is presented in an engaging way. By doing this you are able to limit distractions and harness talent.
Quality, integrated processes and HCM systems that are designed for ease of use are a priority. But being easy to use or execute doesn't make a tool or procedure necessary. That's where HR leaders need to draw on their knowledge and consider the overall user experience of a system or process in context.
HR needs to make the right choice
The goal is to ensure functionality, forms and procedures actually help employees achieve daily tasks that are aligned to wider business goals. That means meeting people's need for clarity, simplicity, flexibility and control.
Understanding human behaviour beyond your 'gut feel' allows HR to make better-informed decisions. It will help you design programs that see stronger uptake. It will also help you choose between providers and tools to create systems that deliver meaningful data. Data that you can use to further understand your people as well as measure and validate your work.
At its core, evidence-based HR is a commitment to use what is known about how people actually think and work and to create workplaces that better meet people's needs. Why? Because human beings are the reason organisations exist, and it is through their productivity that an organisation can become both successful and profitable.

The post How you can influence employee behaviour with evidence-based HR appeared first on Ascender HCM.