Back to Resources
How to Succeed in Engaging your Remote Workforce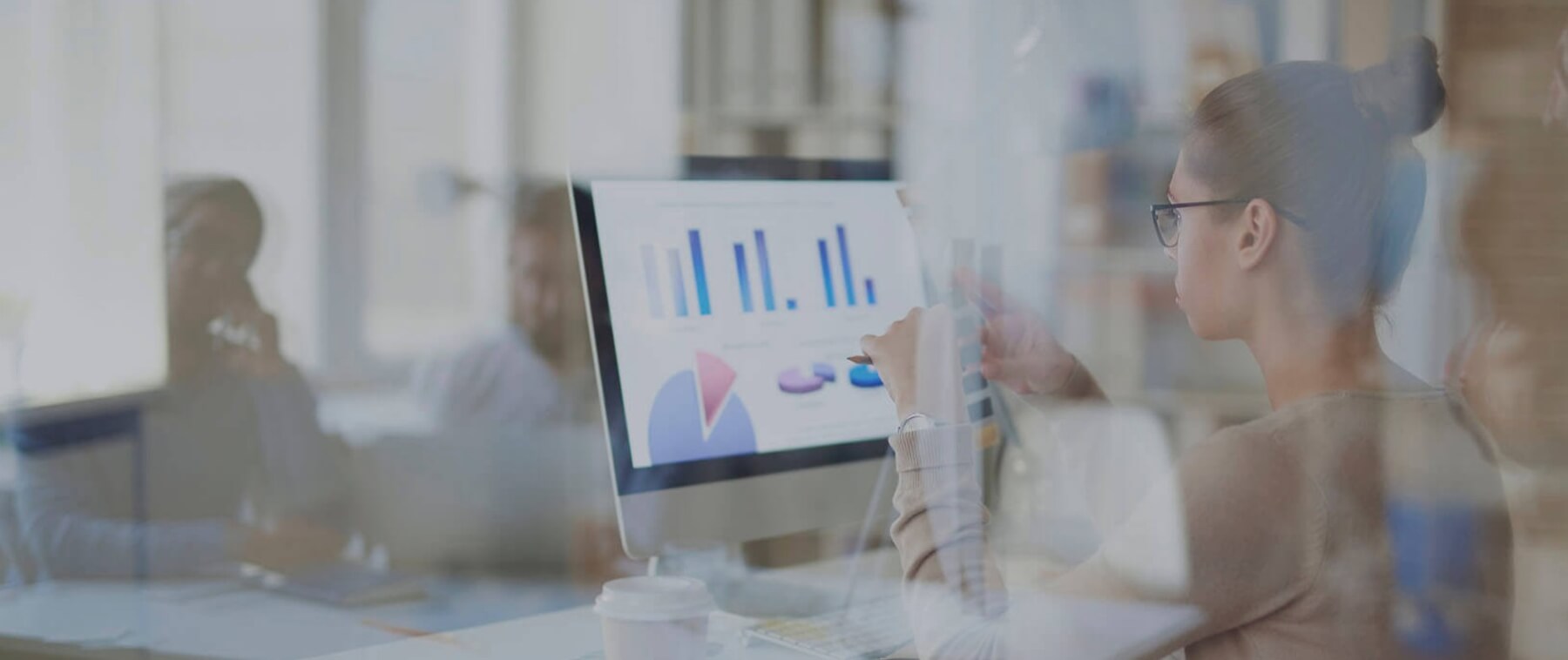 Challenges in maintaining focus, momentum and motivation are rising with many employees now working from home and are anxious about the unfolding situation across the globe. It's important to manage through this period and keep a pulse on your employees' health and well-being.
There needs to be an important focus on checking up on your employees and implementing activities to keep employees engaged and productive in this remote working environment.
That's why in our on-demand webinar, we'll go through the top employee engagement remedies HR could do to ensure employees are happy, productive and getting through this current climate.
You'll learn:
Back to Basics: The fundamentals of Employee Engagement
Measuring your Employee Engagement (Then vs Now)
How to Connect with your Employees Remotely
The next steps: Where do you start?
The tools you can utilise to bring your workforce together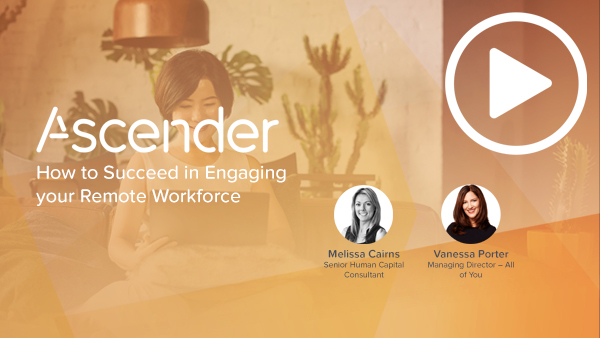 Fill out the form to access the recording: