Back to Resources
How to Give Good Feedback Checklist
Why giving GOOD feedback is a must
It's important to be giving your employees informative and sufficient feedback in a timely manner!
This helps employees better understand how their performance is progressing, as well as solve any issues that may have arisen.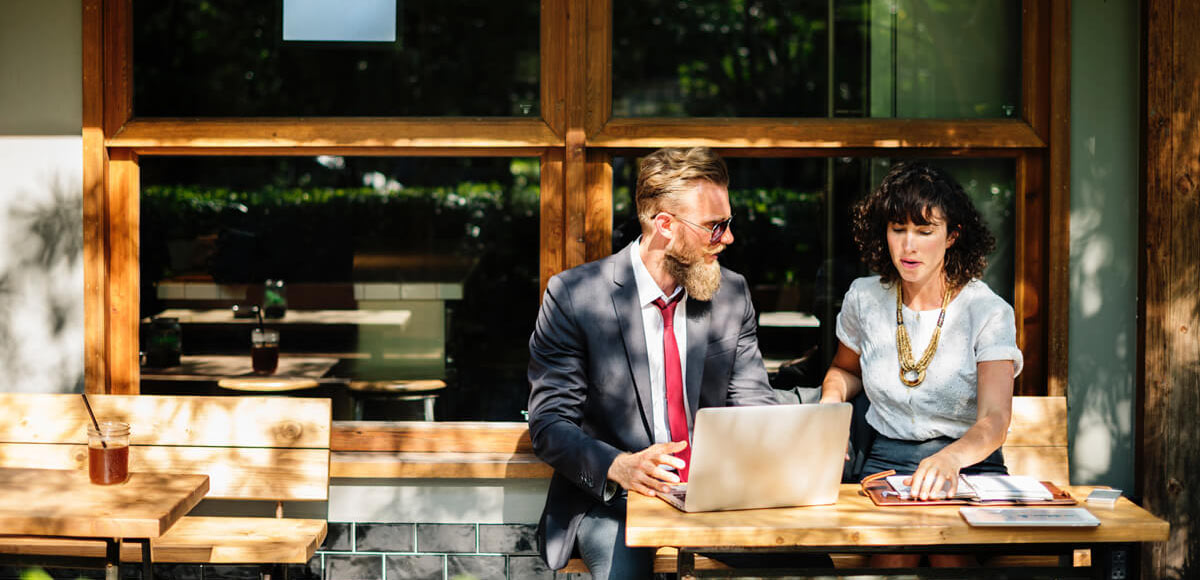 Feedback helps with:
This checklist will provide:
The right mindset before you give feedback;
Identify what kind of feedback should be given;
What are the most appropriate phrases and words when giving feedback.
Download this interactive checklist to ensure you are giving feedback the right way!