Back to Resources
Get Payroll out of the bunker and into the business
The time has come to get payroll out of the bunker and into the depths of your enterprise. Payroll management is not just about keeping on top of non-compliance or incorrect payments. So, if your business has not yet tapped into the powerful resource of payroll as a value-add, it is time to take stock of its functionality.
It is not always easy to get what you need from payroll. Particularly when the primary purpose is not running smoothly. The basics should always come first. But once you have performed a holistic audit and are confident with pay, legal and non-compliance issues, you should be looking to take your payroll management to the next level.
How payroll can contribute to your business key objectives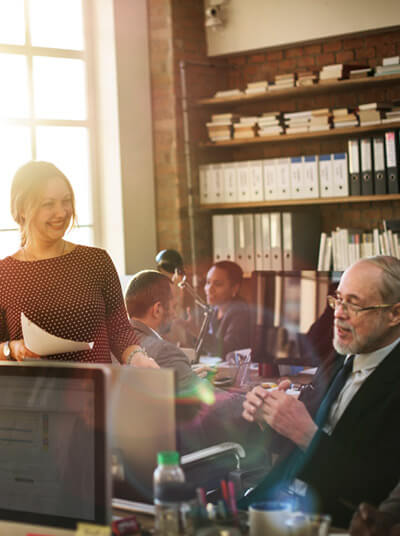 Seeking a value-add from payroll is significantly easier when the department reports into HR, and the HR agenda is where payroll can make its most significant contribution. However, a reporting line into HR is not always the case.
Payroll reporting into finance makes intuitive sense, as employment costs are often the most significant expenditure in any given budget. But at the end of the day, payroll (and its wealth of data) is about PEOPLE, not money.
No matter where your payroll function hangs its hat, the question remains the same: how can payroll drive value in your business? If the HR agenda is not in the hearts and minds of your payroll team, there is work to be done.
Start with Education
Your payroll professionals do not know what they do not know. If your team is in the dark about key organisational objectives, they are in no position to support them with strategic input.
For example, your business may be suffering from costly and regretted turnover, but producing a mere turnover figure expressed as a percentage only tells part of the story. Who is leaving? How long have they been with us? Understanding their demographics, education, salary history, absence history, and performance appraisal history can inform future recruitment efforts. It can also assist with turnover root-cause analysis. Taking the time to inform and educate the payroll function pays off.
Payroll can, and should be digging deep into data, but even the savviest of paymasters need to know what those challenges are in the first place.
Data Equals Insight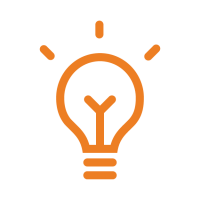 Payroll can provide valuable information to your business leaders,  but if your managers cannot access the data (or those in charge are too busy to share it) the value is lost. Managers require easy access to information regarding liabilities, projected costs, staff numbers, turnover and absences to name a few. Understanding workforce patterns and workplace trends empower managers, as, without real-time, relevant data, they cannot manage what they do not see.
Such data can help your leaders plan efficiently and improve overall financial performance – provided they have user-friendly access to the data. (Moreover, this access should not place a huge burden on payroll resources.)
Create a Data Review Process
Information overload is a genuine construct. There are many, many benefits of the technology revolution, but the darker side of the equation is too much information.
Reporting for reporting's sake is a sure-fire way to decrease engagement levels of any employee. There is no point reporting on a myriad of business variables if the data is not useful. No matter who is extracting the data from your system, it pays to ensure the data is useful.
Transforming payroll
New payroll technology and managed solutions create the ability to drive considerable value through powerful analytic and reporting capabilities. Payroll is a business-critical function and can add significant value beyond traditional expectations. Speak to one of our payroll experts today to find out more about how you can harness data to support your management team.