Back to Resources
Case Study – Family Planning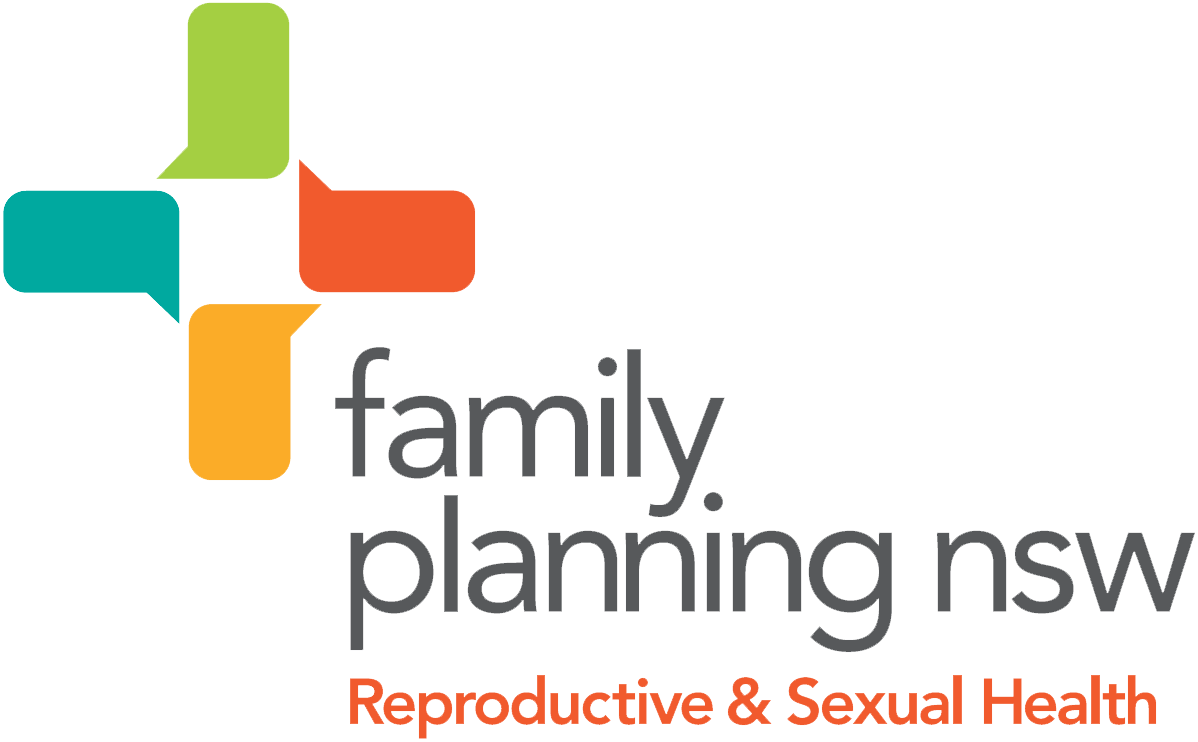 How Family Planning fast-tracked their way to a Successful Performance Process
Family Planning NSW is a not-for-profit organisation that has played a vital role in strengthening the primary care and community-based service system in New South Wales to support people to make the right decisions about their reproductive, sexual health and well being.
We caught up with David Horspool, Director of Human Resources at Family Planning NSW to discuss why they decided to partner with Ascender HCM.
"The Performance Management System has forced us to link all KPIs to an item in the strategic plan. All the KPIs have performance measures and therefore people are very aware of what they are supposed to be achieving". – David Horspool, Director of Human Resources, Family Planning NSW
Want to achieve what Family Planning has done? Request a demo to get started!