Back to Resources
On-Board New Hires Effectively Checklist
Make a good first impression when your new hire starts!
When an employee has just started at your company, you want to ensure they have the support and guidance needed to carry out their role. Not only will it create a positive relationship with the employee but it will also increase their time to effectiveness.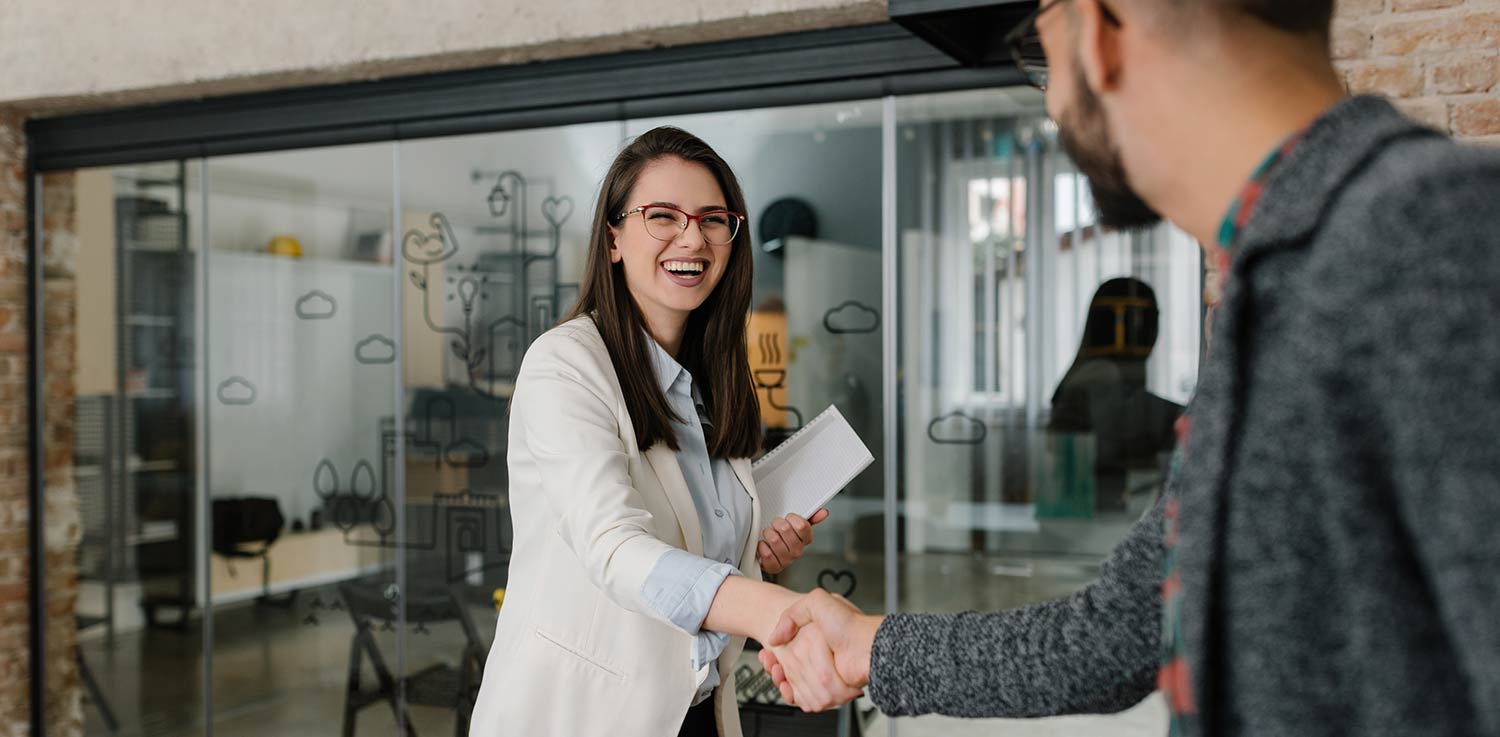 If you are not on-boarding new hires effectively, it will take longer for your company to receive a return on investment. Additionally, poor on-boarding can result in early attrition, which means you will never gain a return on investment whilst having to pay more recruitment costs to hire a new person.
This checklist will:
Ensure you don't miss any important steps in the on-boarding process (e.g. attachment survey, payroll);
Make your new hire feel welcomed and engaged;
Steps for ongoing development.
Enter your details below to download the on-boarding checklist!