Back to Resources
Effective Change Management Checklist
Change management is important to ensure user adoption of any new processes implemented within the organisation.
You need to prepare, manage and reinforce the change!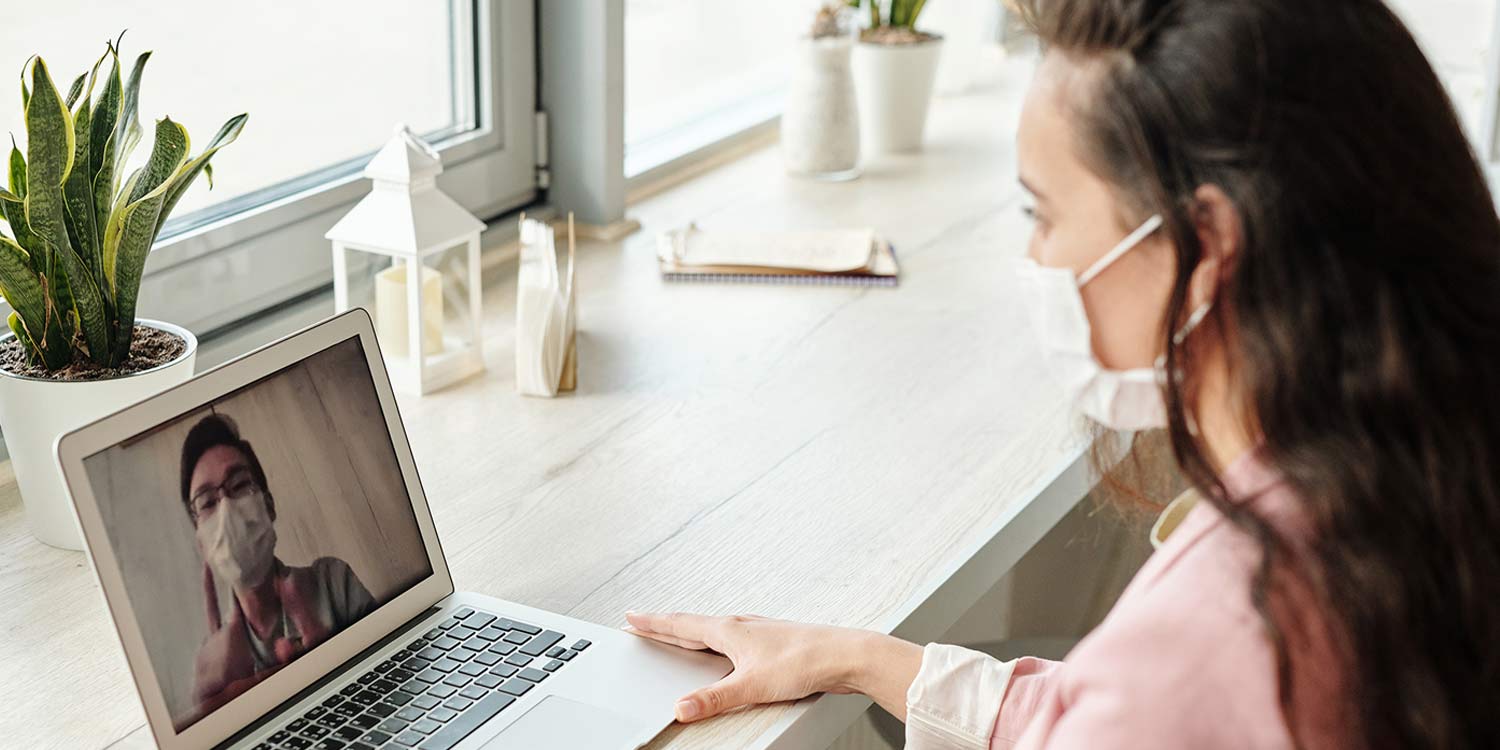 The main reasons why change management fails is because:
Management behavior does not actually support the change
Employee resistance
Inadequate resources or budget
If you want your project to succeed you need buy-in from management, which will then cascade down the organisation! If you expect and plan for change resistance from the start, you can plan solutions well in advance!
This checklist includes all the necessary steps you need to begin your change management process. Download below.