Back to Resources
DXC Technology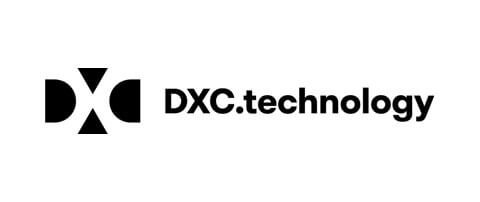 Supporting digital transformation through payroll technology
As the world's leading end-to-end IT services company, DXC Technology leads digital transformations to create value for their customers. With transformation comes changes in processes and how their customers do things, and that is where the organisation thrives best – by using the power of innovation and technology so their customers can thrive on change.
DXC Technology operates in 70+ countries with 170,000+ employees worldwide, 1300+ of which is based in Singapore, Malaysia, and Hong Kong. Given the demand for technology in these countries, DXC approached Ascender in 2011 to implement a solution that would process their entire country payroll under one roof. This move meant to achieve the following:
Decrease payroll errors and cost
Support global or regional expansion into new countries
Consolidate the payroll into global shared services
Gain a global view of payroll costs and performance
After careful review and evaluation, the Ascender Pay platform was selected for its easy scalability that would address what DXC Technology wants to achieve.
Since its implementation, DXC Technology has gained a better grasp of their payroll for their Singapore, Malaysia, and Hong Kong entities. With the uniform reporting provided by Ascender PeoplePay, all DXC's payroll data is easily accessible through the interface. Employees are also able to access their payslips anytime through the payroll self-service. The management is also able to view the year-end reports there, fulfilling their need to have a global view of their costs and performance.
Ascender worked hand-in-hand with DXC Technology by providing knowledge sessions and training for their payroll system so human errors can be minimised. Process errors were also overcome by better documentation and quality control, with the payroll system supporting the best-in-class processes.
DXC Technology's success is built on the trust that they have earned from their customers, and in turn, for the trust they have built with their service providers to take care of their staff. "Ascender provides services in an efficient, secure, accurate, and confidential manner, so you can ensure compliance with regulations and make sure that your data is secure from the risk of payroll theft and fraud." Balaii Chehalla, Professional 2 Finance, shares. With Ascender's top-notch support, DXC Technology can continue to seize opportunities for better business outcomes.
"Ascender provides services in an efficient, secure, accurate, and confidential manner, so you can ensure compliance with regulations and make sure that your data is secure from the risk of payroll theft and fraud."