Back to Resources
Conducting a Successful Job Interview Checklist
Get the most out of your job interviews by being prepared!
It's important to have a plan when it comes to interviewing potential employees.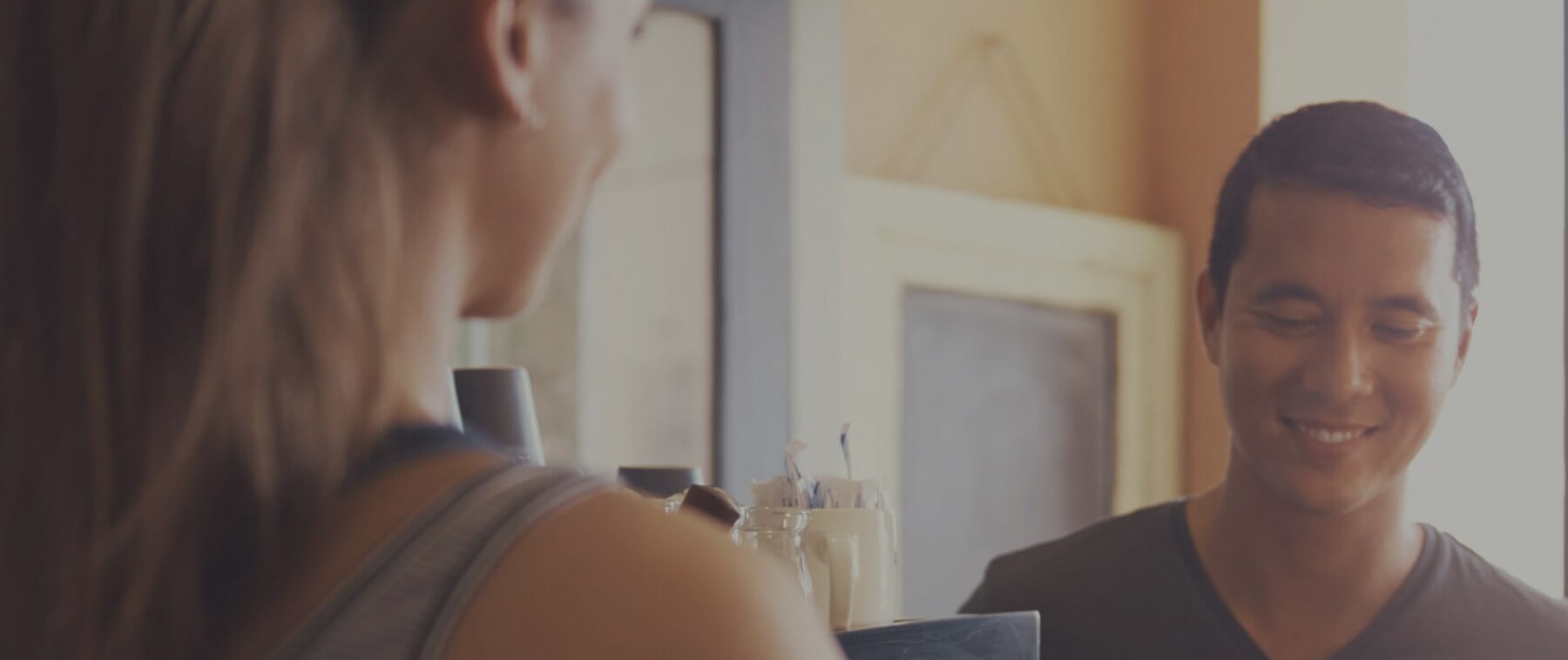 This helps you and fellow team members get a better indication of which candidate is best suited to the job you have been advertising.
Additionally, a well conducted interview showcases the professionalism of your organisation and you are more likely to recruit top talent and not lose them before you even have a chance to hire them!
This checklist is broken down into four sections:
Interview preparation
Conducting the interview
What to do after the interview has concluded
Example job interview questions
Download this interactive checklist to ensure you become an expert in conducting successful job interviews!