Back to Resources
Citco Fund Services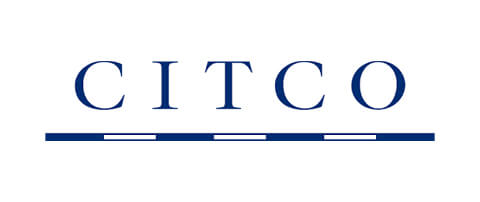 Keeping up with the times: Getting things right to delight our customers
Founded in 1948, shortly after the Second World War, Citco Group of Companies was established to meet the needs of multinational and private clients through the range of financial services they offer. The Fund Services subsidiary delivers solutions to their customers that cover fund administration, investor services, middle office services, regulatory reporting, financial statement preparation, tax reporting services, among others. Ascender has been providing managed payroll service for Citco Fund Services (CFS) – Singapore since 2008. Servicing 450 employees using the Ascender PeoplePay system, the nearly a decade-long partnership shows how the two organisations have grown with each other.
A big part of implementing payroll outsourcing rely on the quality of service provided by the team to the customer. When service and technology issues arise, good customer experience can be what keeps the relationship going through all these times. Citco Fund Services is a testament to this, as Ascender has learned to transform payroll management and find ways to delight them through the years.
"There were a lot of issues when I went onboard, but we were able to lessen this with improvements in communication," Serene Wong, Senior Vice President of CFS-Singapore shares. Through teamwork, Ascender was able to build a relationship with Serene's team that fit their needs, such as having a monthly check-point in order to address concerns and reduce errors due to misunderstanding. Knowing the team is reliable and easy to reach creates a worry-free environment for her team, so they can focus on value-added HR functions while the payroll runs in the background.
"Ascender's strong presence in Asia gives them an edge in the market, and we are assured of a smooth turn-around time and a responsive team that can address our needs especially during time critical projects."