Back to Resources
Building a Business Case Checklist
Get the YES for your next project by building a solid Business Case!
Gather, analyse and present the facts and figures of your project.
If you're hoping to get your project funded, then you need to build a business case that outlines the benefits, costs, resources and other important facts to give confidence to your executive team that you know how you're going to better the overall business!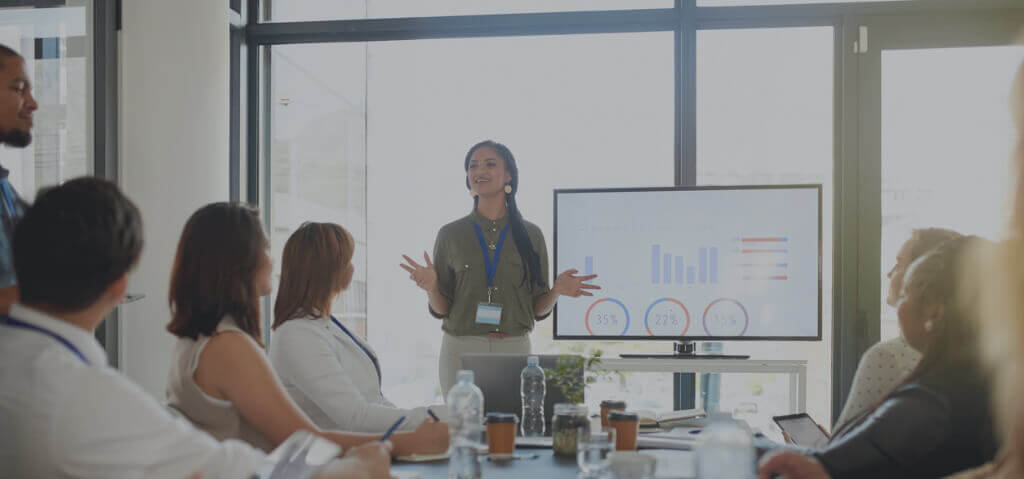 This checklist will provide:
What data you need to obtain before starting the business case.
What your Execs are wanting to see.
A step by step walk-through of what needs to be included.
Download this interactive checklist for when you next have to build a business case!