Back to Resources
Brisbane Catholic Education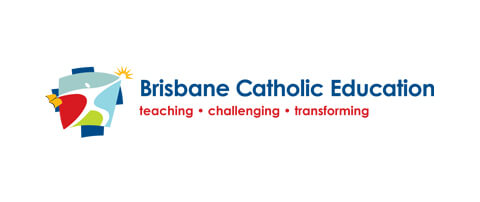 Brisbane Catholic Education (BCE) is a learning community consisting of over 130 schools within the Archdiocese of Brisbane. BCE is committed to high quality teaching and learning for more than 64,000 young people enrolled in its schools and colleges from Prep to
 Year 12.
To support its 9,500 staff BCE sought a more efficient human resource and payroll system with the ability to allow operational management to remain under the control of BCE. Ascender's Human Resource Information System (HRIS) was chosen by BCE due to its capability and value for money.
The initial solution included Web Self Service, an online user interface for staff to access human resource and payroll information, as well as the first stages of a Management Reporting System and the Learning Management System.
Ascender worked collaboratively with BCE to implement the HRIS software and the project partnership focused on transferring operational skills to BCE; with onsite representation for full support throughout implementation. Additional modules have since been added including Occupational Health and Safety and online timesheets for employee completion.
The application has helped to support and engage staff across the multiple site and BCE community, and staff have embraced the online system to share valuable data to the business and principals.
As required, the system is under the control of BCE and continues to be fully supported by the Ascender Account Management team. BCE are able to make customer service requests via Ascender's professional response centre.
The relationship between BCE and Ascender is a strong ongoing partnership with both parties interested in developing and improving the system for greater efficiencies and return on investment to BCE.
The Web Self Service system has proven the most popular way for staff to interact with the application because of its ease of use and accessibility.
Kerry Edwards-Williams — Brisbane Catholic Education
The post Brisbane Catholic Education appeared first on Ascender HCM.