Back to Resources
Case Study – Audi Australia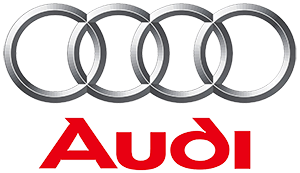 Audi achieves 100% Performance Plan completion across entire organisation!
Audi Australia is the sole importer and distributor of Audi vehicles in Australia and prides itself on delivering exceptional customer service. Audi have implemented a number of Ascender HCM modules including recruitment, onboarding, performance management and learning and development.
We caught up with Zena Boakes, Chief Human Resources Officer, Laura Sutherland, Organisational Development Consultant, and Kim Luong, HR Advisor at Audi Australia, to discuss why they decided to partner with Ascender HCM.
"Employees can see what the company objectives are. It's lifted accountability, performance and productivity for us Managers are now taking more responsibility for their employees, and ultimately, Managers are being skilled to take ownership of their people". – Zena Boakes, Chief Human Resources Officer
Want to achieve what Audi Australia has done? Request a demo to get started!