Back to Resources
Arinex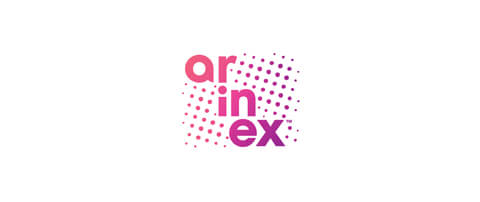 Arinex is a leading specialist in conferences, events, incentives and destination management. The business consists of eight core business units and offers end-to-end solutions, products and services for the successful management and delivery of meetings and events.
Historically, the arinex payroll department was a one- person operation, making it difficult for leave periods and other absences. The company couldn't offer any career development for their payroll specialist, which meant attracting quality candidates was near impossible.
arinex approached Ascender for payroll outsourcing with the key requirements being engagement of a specialist who could provide accuracy, professionalism, quick turnaround and a reliable service at a reduced cost.
Ascender knew its Managed Payroll Processing Service would suit arinex and provided system demonstrations and client references to showcase its capability. This system was proposed due to its web- based Employee Self-Service functionality and a Deduction Management System, both of which would automate arinex's processes.
Intellectual property around payroll was held by one person inside arinex, posing immense business risk and Ascender therefore approached implementation by documenting policies and procedures to replicate payroll requirements. A payroll specialist was also provided to support the existing payroll system during changeover and reduce risk further.
In outsourcing payroll processing to Ascender, arinex now saves approximately 40% of their annual processing costs through reduced personnel and retains full intellectual property on their payroll process.
Ascender has helped arinex to save time and money and multiplied the power of their people to focus on their company goals. Ascender enjoys a great relationship with arinex.
The clearest assessment that can be made (about the Managed Payroll Processing Service) is that there have been no complaints about the payroll service since the outsource to Ascender. Employees have been able to easily access their information from the web-based self-service and access reports easily.
Chris Frawley — Manager, Human Resources, arinex, shares
The post Arinex appeared first on Ascender HCM.