Back to Resources
Adapting to the new workplace: Work from home tips from Ascender staff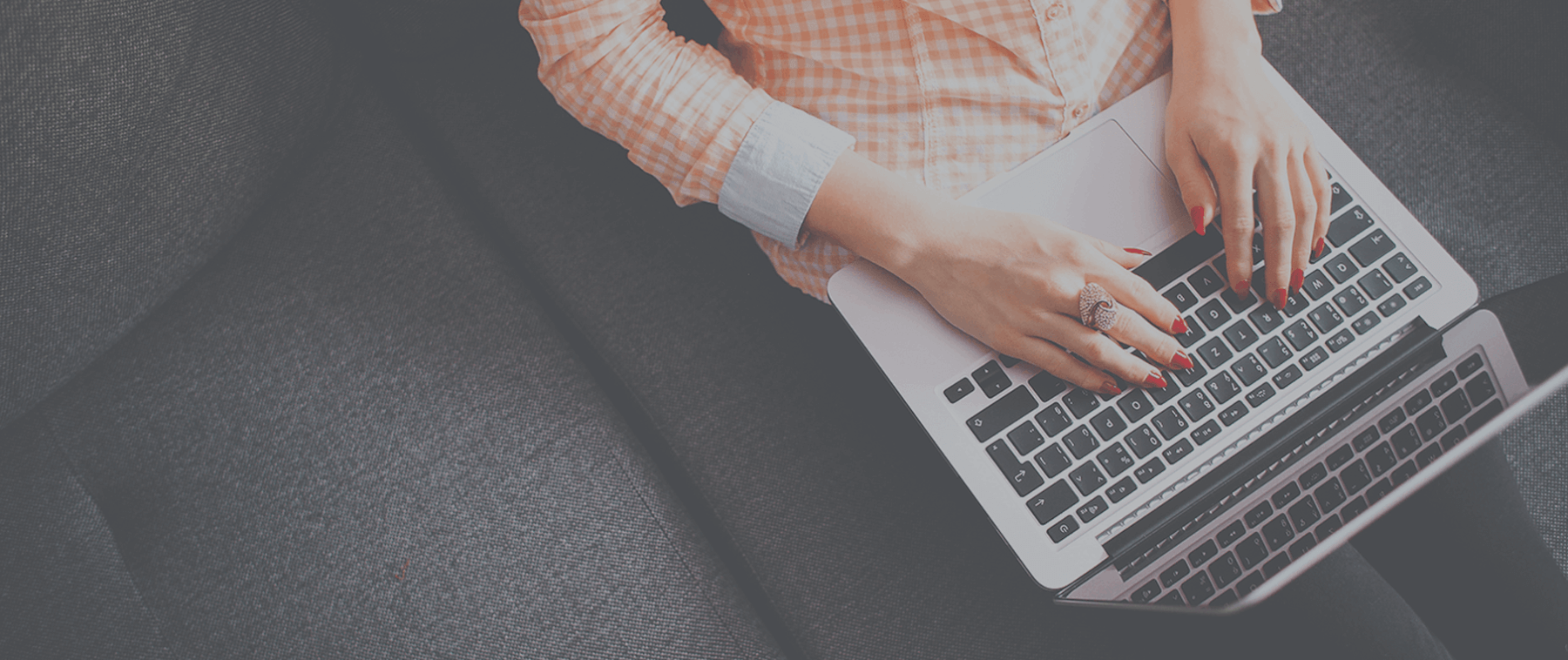 There has been a rise in remote working tips in the past months, thanks to a workforce that has shifted into a new style of working to adapt to our current situation. But remote working has been around even before the COVID-19 pandemic—it could be an automatic set-up in the face of any natural disaster, or it could be a benefit of your organisation is rolling out to you, or the company you are working for already gives you the freedom to choose your workspace.  
Regardless of the reason, remote working is here to stay. The Ascender staff has been working remotely for the past several months and have contributed various tips to help each other adjust to this new way of work, and here are some of the best, tried and tested ones to help you and your teams during your day. 
Start your workday with a "Good morning, team!" – Abigail 

Tengco

, Learning & Development Lead




Once you have logged in for work at the start of your day, take the time to open your chat group or even start a 5-minute call with your team just to 

say

 "Good morning!" Similar to the way we greet our seatmates in the office as soon as we arrive at the office, sending a quick greeting through your

 chosen communication tool sets the tone for your day and may even help start your team's day right. For managers, this is also a subtle way to tell your team that you are already online, too, and it is time to get to work.

Implement a "Video First" approach 

for conference calls – Matt O'Halloran, IT Director




Having face to face meetings at work may either be a highlight or lowlight of your day, but when actual face time is low when you have teams spread across the globe or when you're working from home, having your video on for meetings increases engagement and reminds us of the people we are talking to. Instead of 

just connecting to a faceless voice, we get to maintain connection to someone else. It is natural to feel a little shy about it at first, but you will get used to it after a few video calls—you may even want to put on a fun hat or a costume next time.

Take your mea

ls

 as you would normally do, and do not replace those meals with snacks. – James Saxton, Head of Products for Public & Enterprise Services




Not having your colleagues around you to invite you for lunch or breaks makes it easy for you to be too occupied with the flow of the day that we tide our hunger over by snacking. While snacking is not bad

, biscuits and chips are not meant to replace a full meal. Try to block your time for your lunch break, and really step away from your computer to savor your food—your physical and mental health will thank you for it.

Utilise

 the status messages on your communication tools – Alex Boyd, Client Services Manager




The tip to make your breaks more effective is to make sure your colleagues know you are on a 

break

 so you won't accidentally get a call or a message to disrupt that time. One way to do that is to make use of the status messages in your chat app

. Besides Available, Busy, 

In

a Meeting, take care to change your status to Away and Be Right Back when you are actually not at your computer. And make sure you change it back, too, so your team would not assume that you are taking a 4-hour lunch break.

Switch up your workspaces – Aaron Stiles, Technical Solutions Architect




While one of the first things you must set up when you switch to working from home is a dedicated work area to get you into the right mindset and put some boundaries in your day, it also helps to switch workspaces every now and then. Grab your notepad, mobile device or laptop and spend some time outside to get your dose of sunshine while you take one of those 

calls, or

 join your kids while 

they are doing their homework at the kitchen table while you work on that report. You get to shake things up a little bit, and get some family bonding time in, too.

 

Enjoy the added flexibility in your day – Todd McDonough, Head of Products for Asia Services




Working from home is often equated to flexibility, giving employees a choice on where they work, what they wear to work, and what they do while they're working. But if you are not used to having this 

much freedom or you are suddenly craving the definitive boundary that a physical office has for work-life balance, take a step back, breathe and allow yourself to make the most out of his newfound flexibility. It may be allowing yourself to go for a short walk within the 

day, or

 taking a call whilst you do the washing—but best to be on mute when you do that.  

 
Adjusting to working from home may be a challenge, but it can still be an enjoyable and engaging experience, whether it is a permanent set-up or just in special circumstances. Regardless of this, remember that changing where you work does not define how you do work, or the value that you bring in your work.  
 For information on how to measure your employees engagement Click Here
The post Adapting to the new workplace appeared first on Ascender HCM.
Learn more about the Australian Jobkeeper Payment Subsidy here.