Back to Resources
Case Study – ACH Group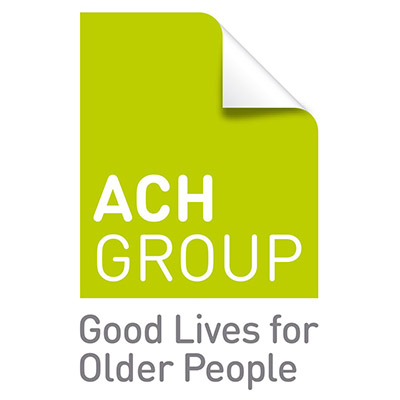 Going from 0 to over 15,000 courses in 6 months with a 98% adoption rate
ACH Group is a not-for-profit community organisation promoting opportunities and services to support good lives for older people.
We caught up with Jenny English, Change Business Partner and Cathy Horn, Learning and Development Manager, at ACH Group to find out what they set out to achieve by implementing Ascender HCM's Learning and Development platform.
"I've seen a significant shift in the organisation from doing a lot of face to face compliance to online. What we can teach someone in 5 minutes online is much more of an effective use of resources and time, than trying to schedule people into a room may not have received this type of training."
Download the case study to see what else ACH Group had to say!