Back to Resources
5 Steps to Digitally Transform your Business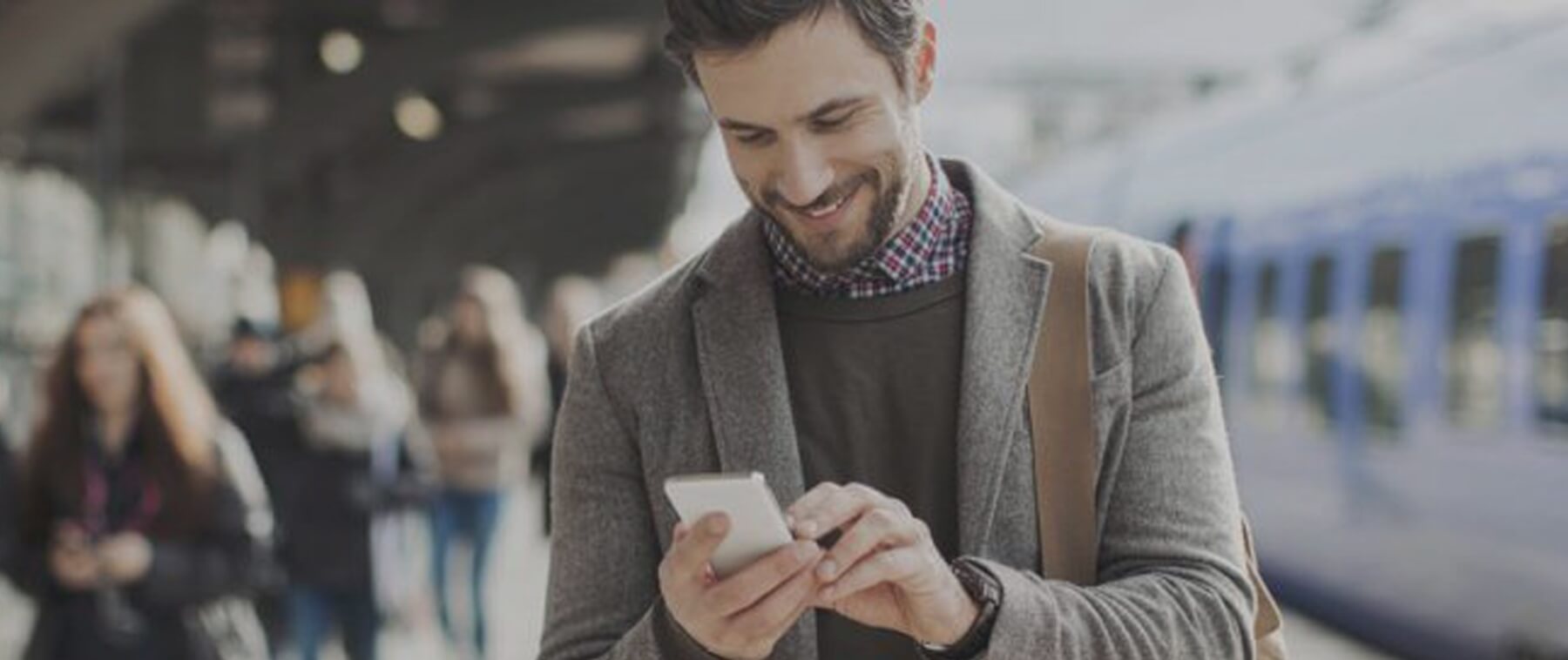 Create amazing remote onboarding experiences with these digital strategies to boost employee wellness, engagement and move your HR processes online!
The world has truly evolved to the new way of working, with organisation's quickly adapting to the digital landscape.
It's not about surviving, it's about thinking differently. How can your organisation implement technology, that's not only going to solve your problems in the short-term, but grow your businesses for the foreseeable future?
HR plays a critical roll in organisation's adapting to change. Employees are an organisation's number one asset! Without employees, there is no company.
We have partnered with superfund QSuper to bring you a webinar that's going to provide you the 5 critical steps to digitally transform your organisation. This is going to allow you to:
Save time on manual-based tasks, giving you more time to focus on strategies for growth and success.
Create amazing employee experiences for your new hires, which will decrease your employee turnover rate.
Build a more positive employee brand, allowing you to beat out your competitors when it comes to hiring top talent.
Give employees the comfort that you have planned for their future, this will increase your overall employee engagement and productivity.
View this webinar to make sure you are ready to digitally transform your business!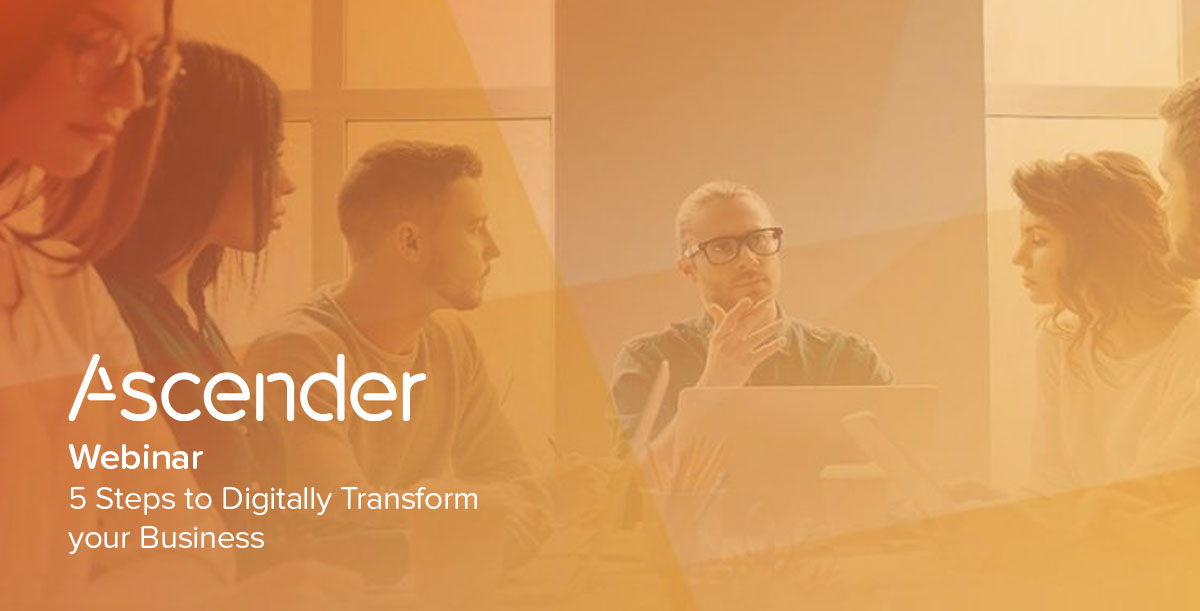 Fill out the form to access the recording: