Back to Resources
2021 Learning & Development Leadership Summit (Sydney)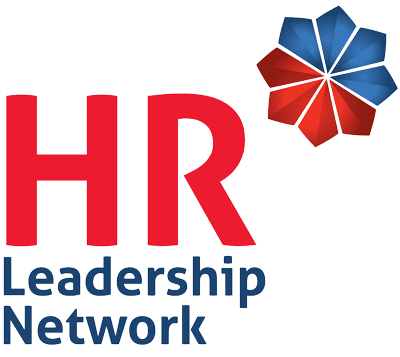 ICC Sydney | 23rd & 24th March
Go1 and Ascender understand the multiple challenges businesses have with training and have partnered to offer seamless access from Ascender's HCM learning platform to the Go1 Content Hub.
Ascender's Payroll and Human Capital Management solutions are trusted by more than 1,100 brands across the Asia Pacific region. Ascender's Learning & Development platform supports easy, automated delivery of all training initiatives. Standalone or seamlessly integrated with your other HR systems, assigning, managing, and monitoring your learning programs has never been easier.
Partnering with Go1 making it easy for organisations to learn with the world's most comprehensive online library of learning resource. Go1 pulls the world's top online learning providers into one place, delivering all the learning an organisation needs in a single solution.
ICC Sydney | 23rd & 24th March